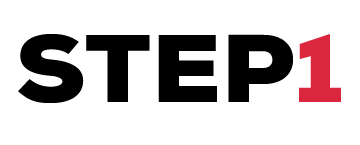 Purchase a recommended Transform With RC1 Stack; OR if you have supplements already from a previous purchase you can enter by paying an Entry Fee of $59.99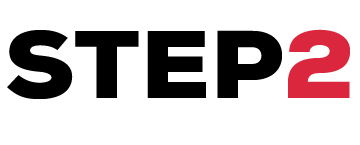 On Jan 7th you can begin submitting your photos and information. Last day to submit is Jan 31st. We will be emailing you the link to submit your before photos!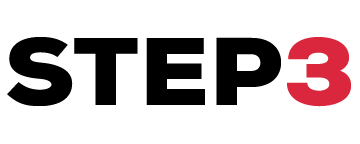 Over the next 8 weeks you should be training, eating healthy and transforming your body! Keep up to date with our exclusive transformation content. 

Once the 8 weeks is up, you will receive another email to submit your final photos. Once completed, this will guarantee your spot to possibly win $10,000!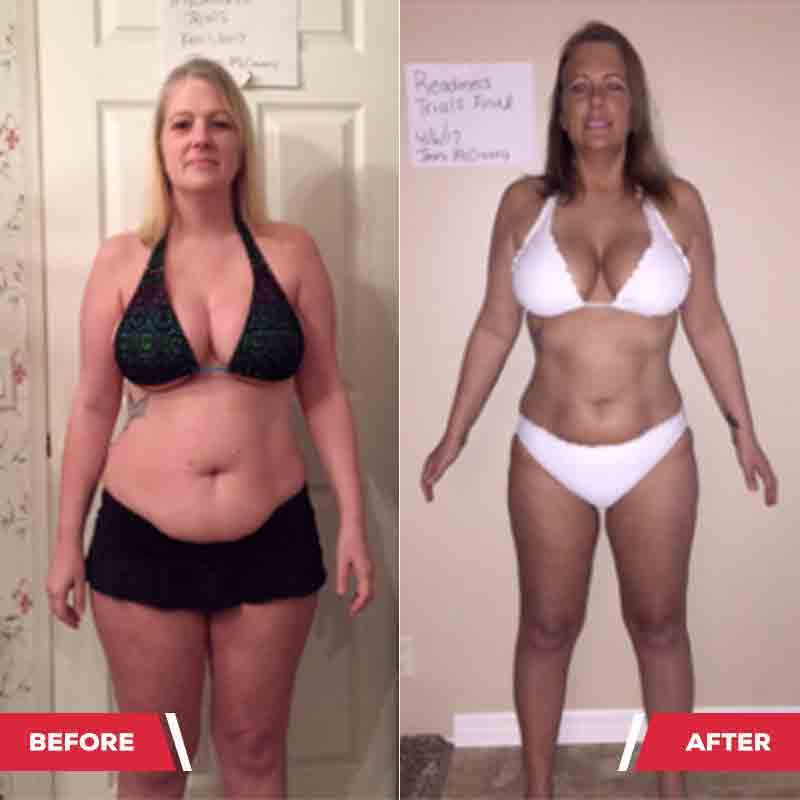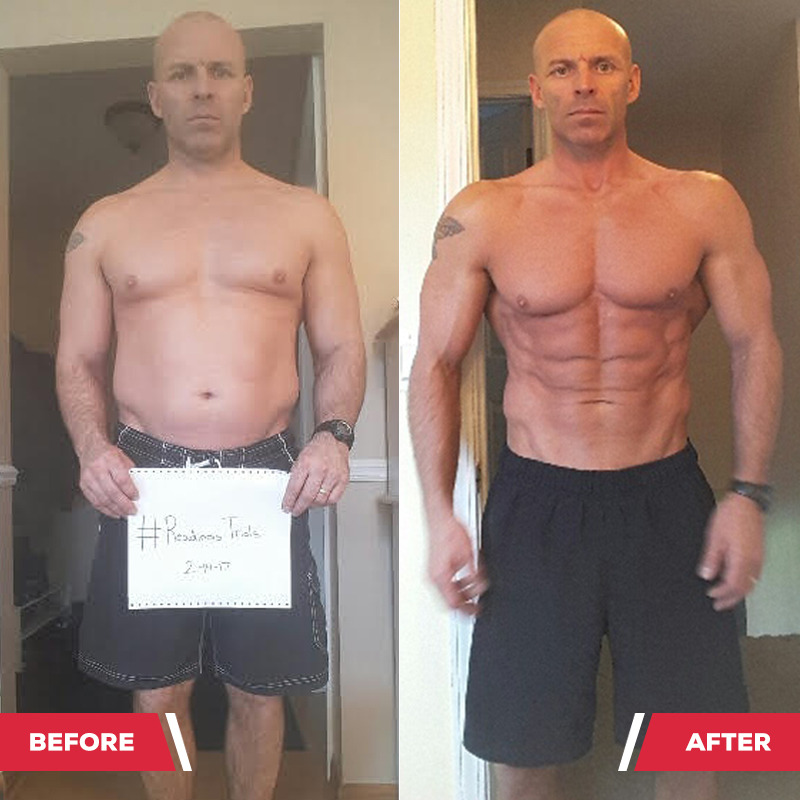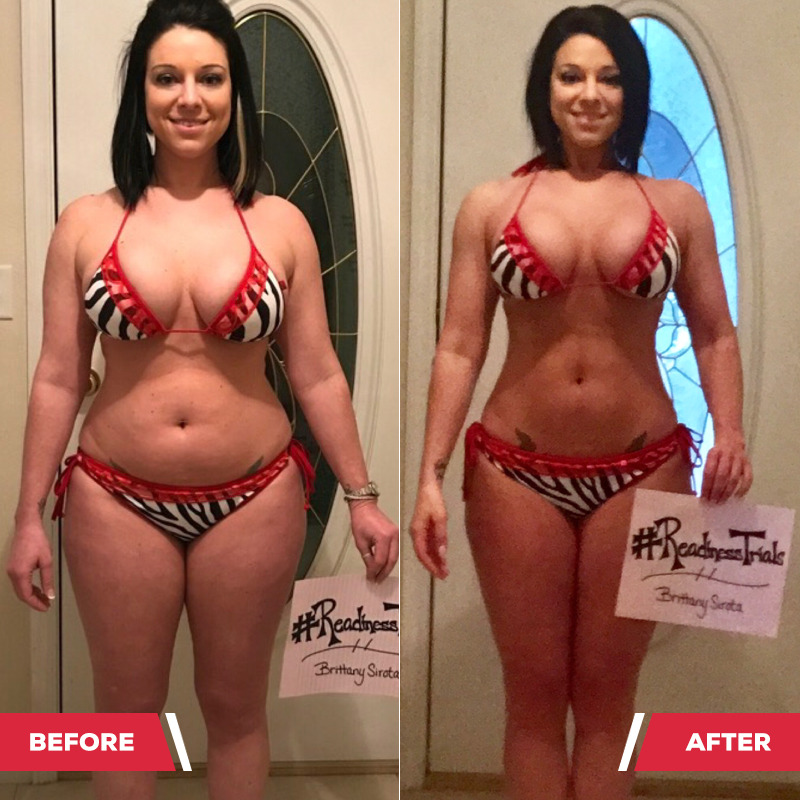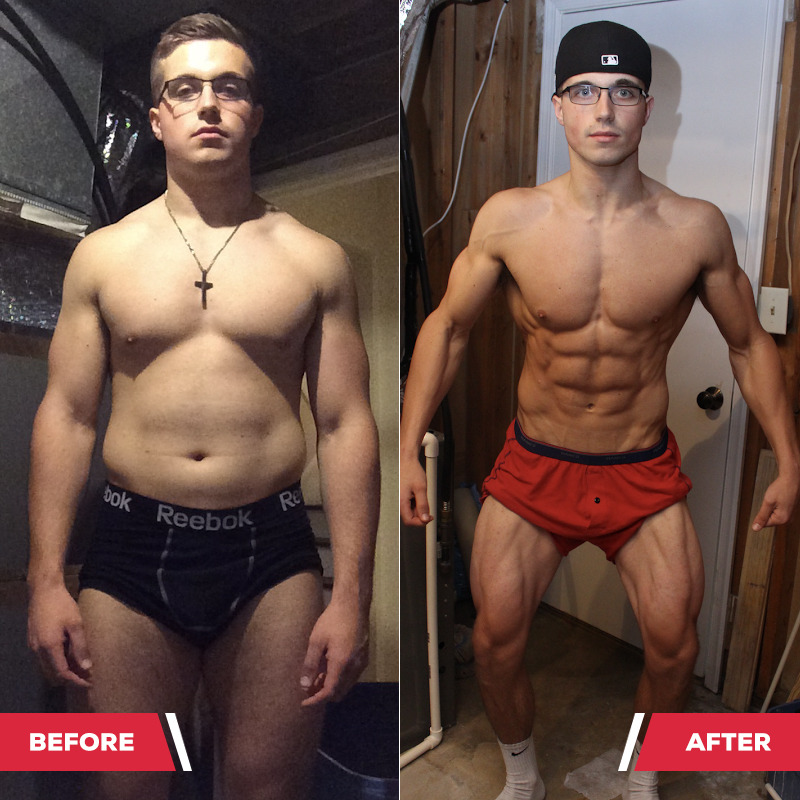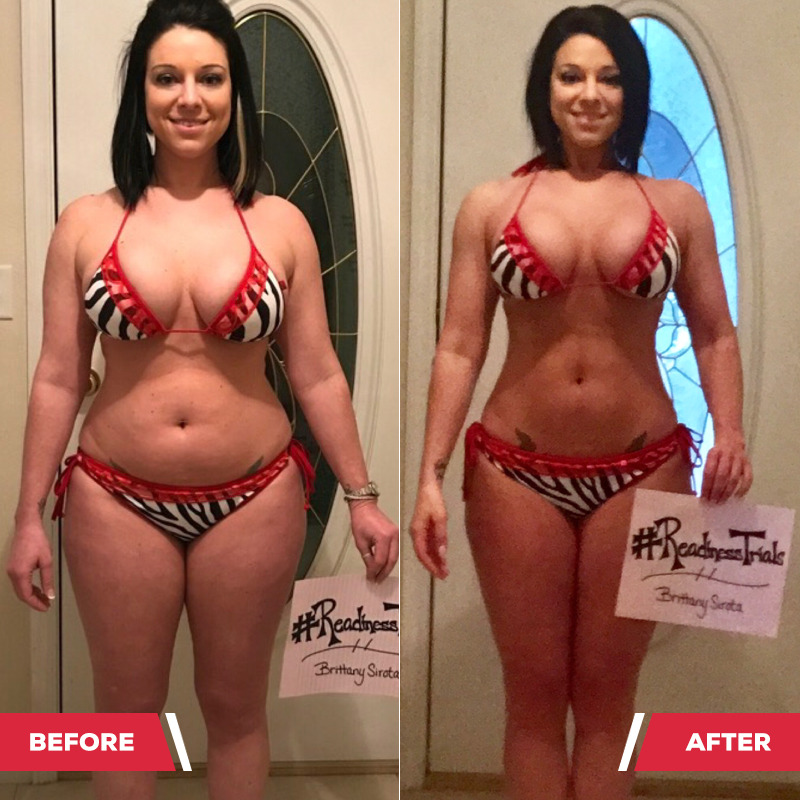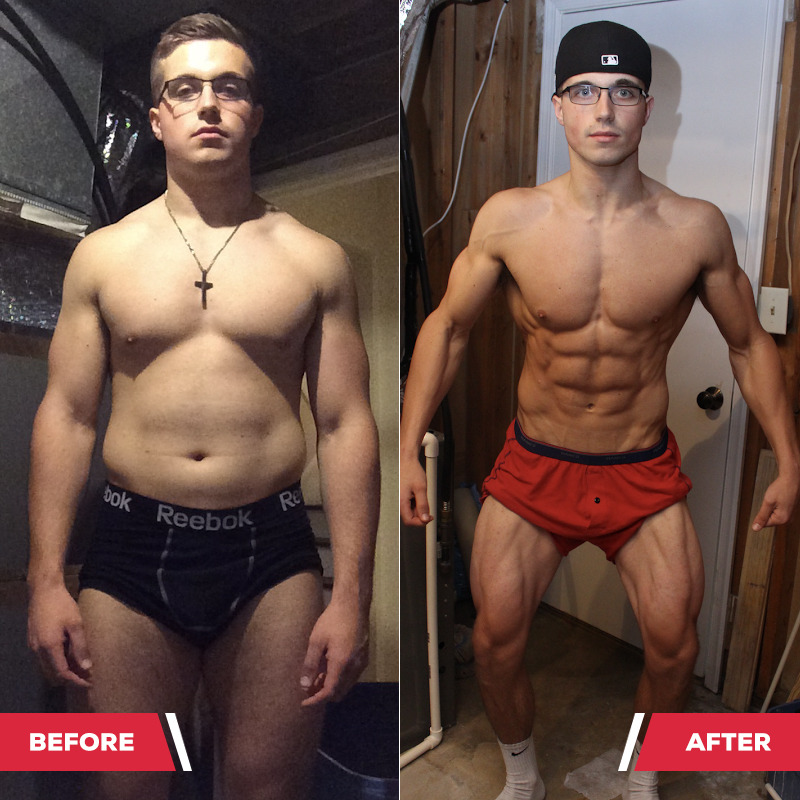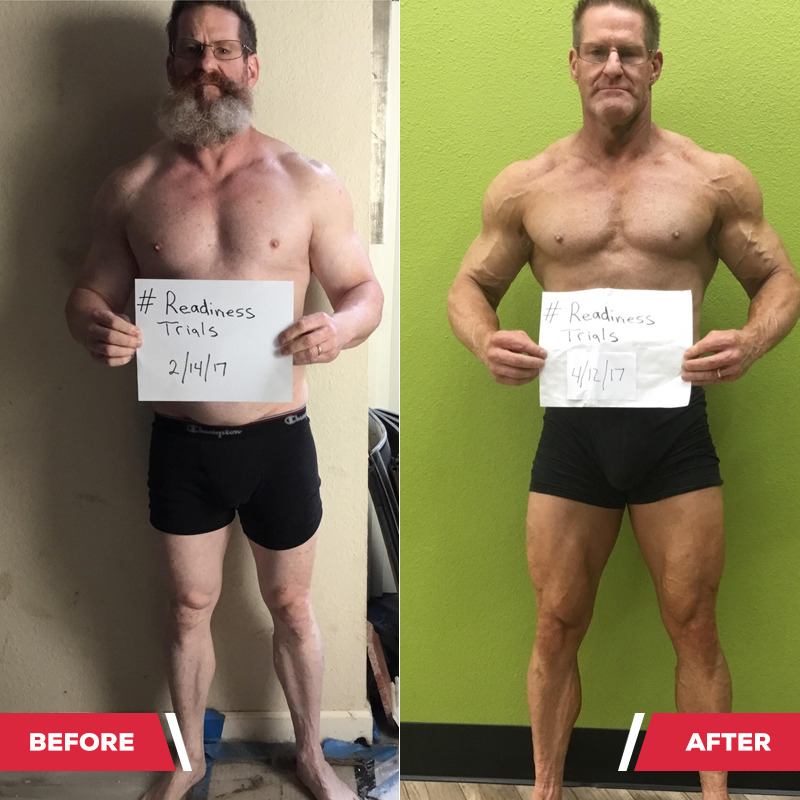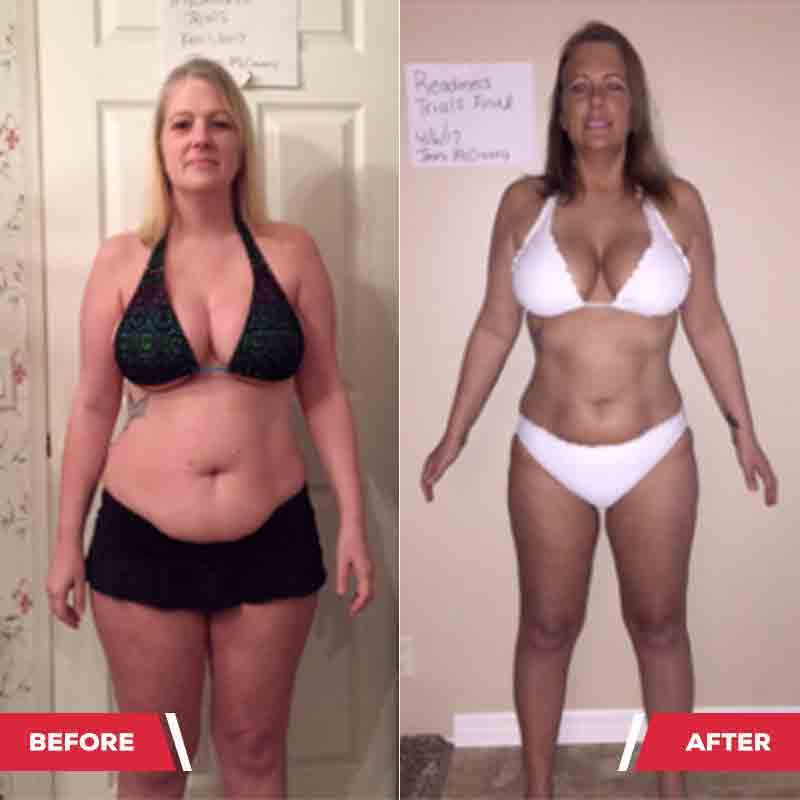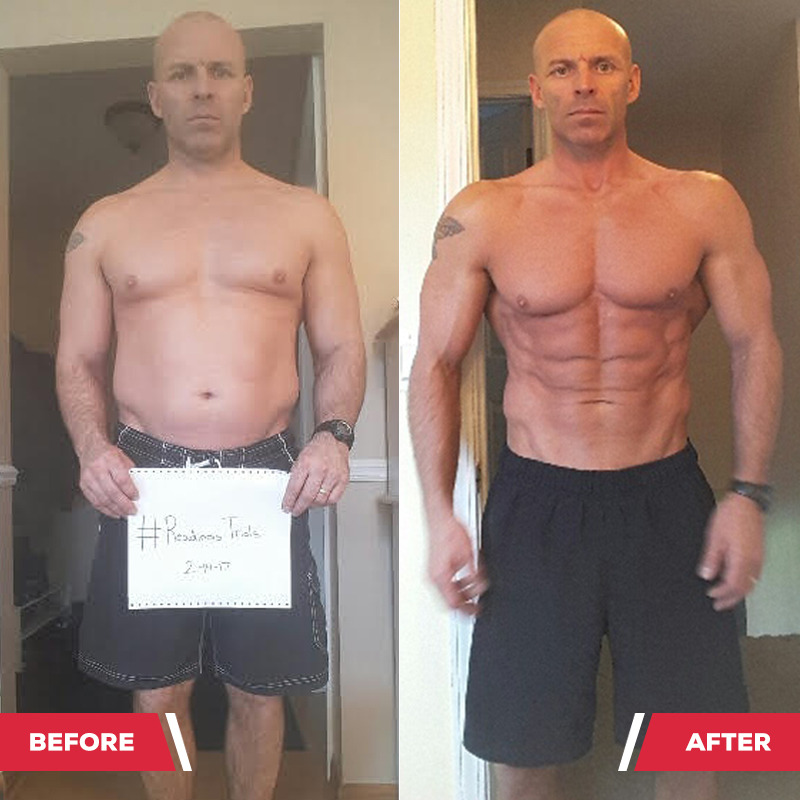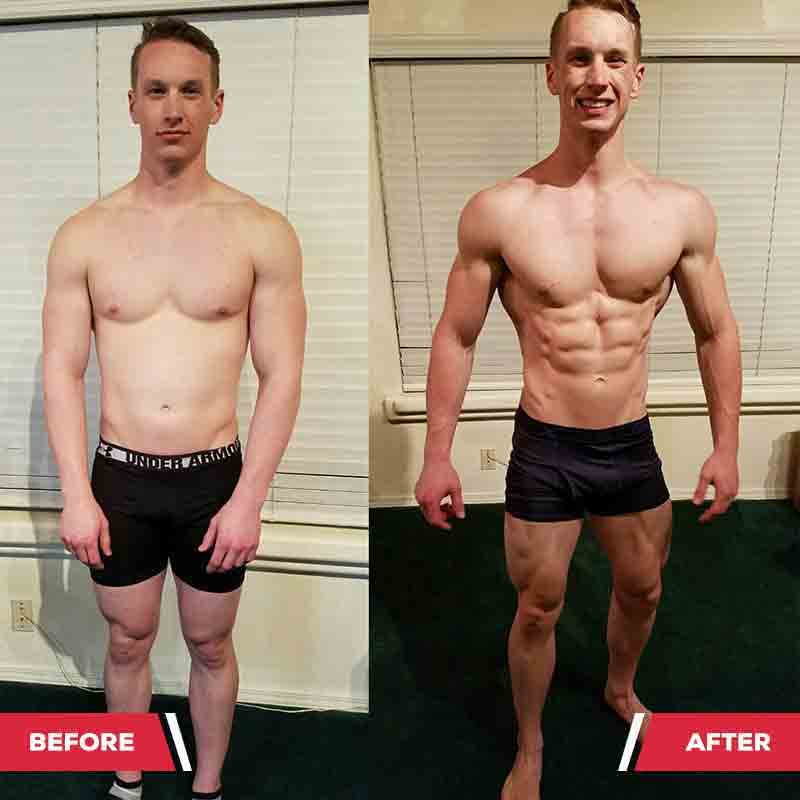 Our 8 week Transformation Challenge will include 3 categories: Muscle Building, Weight loss or Recomposition - best physical transformation will win $10,000.
To enter this content you are required to purchase a "Transform with RC1 Stack" or pay the entry fee of $59.99.
To be considered for the $10,000 prize you must fill out a submission form and enter all fields.
Transformation submissions begin between January 7, 2018 - January 31, 2018. Note: you will receive an email with a link to fill out your entry details.
We will send you an email with another link for results submission; last day to submit results is exactly 8 weeks from your official start date. The challenge will end officially midnight EST March 28, 2018. (For example if you start Jan 7. your end date for final submission date is March 4th.)
Must be at least 18 years of age to enter.
Open to US and International Participants.
Tier Operators may also enter.
Full time employees and family members of Redcon1 are not eligible to participate.
Redcon1 encourages you to be the best version of yourself in 2018 and we are here to help you throughout that process.