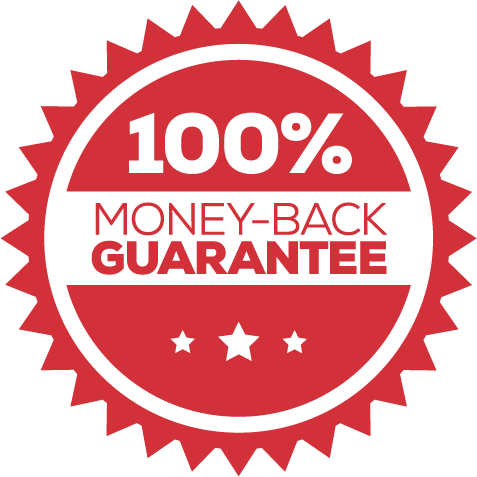 100% Money Back Guarantee
Redcon1 will stand behind our products 100% of the time. If you are unhappy with the flavor, effectivness, or quality, you can return your product and receive a complete refund.
We will accept returns if it is due to damage that is our fault or manufacturer defects within 30 days of original purchase.
Just send it back to Redcon1 Headquarters:
701 Park Of Commerce Blvd, Boca Raton, FL, 33487
Any questions or concerns please email us at: cs@redcon1.com