IFBB Pro Dallas McCarver Passes Away at 26
Boca Raton, Florida – IFBB Pro Dallas McCarver, a top 10 star in professional bodybuilding, passed away at his home earlier this morning. He was 26 years old.
His friend and training partner, fellow IFBB Pro, Josh Lenartowicz, had been living with McCarver in his preparation for next month's IFBB Mr. Olympia competition. The two finished the 2016 Mr. Olympia having placed 8th for McCarver and 9th for Lenartowicz. This year, Dallas had planned to sit out the competition and instead help his good friend, Josh, for his Olympia prep.
At approximately 1:05AM early Tuesday morning, Lenartowicz discovered McCarver on the floor of his kitchen not breathing and unresponsive. Lenartowicz performed CPR until paramedics arrived at the home. McCarver was rushed to the hospital where he was later pronounced dead.
McCarver was just 21 years old when he turned professional at the 2012 NPC North American Championships. In just his 3rd competition he would go onto win the Super Heavyweight and Overall victories to cement his name as a rising star in the professional ranks.
At 6'1'' and 300lb+ Dallas was nothing short of a walking giant. In 2017, he placed runner-up at the prestigious Arnold Classic in Columbus, Ohio.
In the Summer of 2016, Dallas moved to Boca Raton, Florida from Memphis, Tennessee to pursue his bodybuilding dreams and become the face of Redcon1, a new emerging supplement company. From there his star would only rise making him one of the most recognizable names and faces in the fitness industry.
Dallas grew up a football player, but would later fall in love with bodybuilding. His talents took him around the world from Australia to Europe for competitions and fan meet & greets. McCarver was regarded as one of the strongest professional bodybuilders to ever live.
The family asks that in lieu of flowers donations can be made to the Dallas McCarver foundation. Funeral arrangements are not yet complete.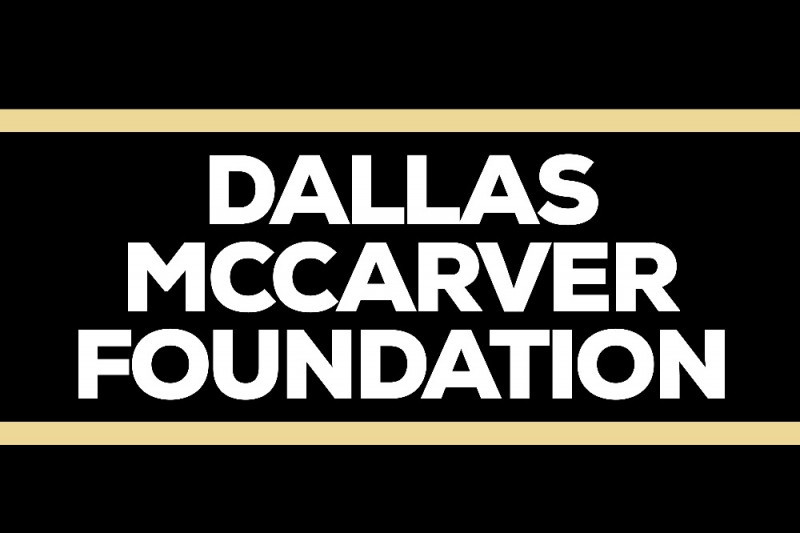 ---